Asphalt Sales
---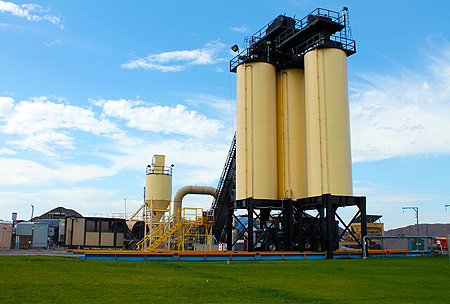 Using our state-of-the-art production facilities and highly trained staff, we can produce virtually any asphalt mix to meet a wide range of specifications.
For questions regarding asphalt sales or specifications, please contact David Wilkins @ (816) 588-0715.
---
MOSBY ASPHALT PLANT
12528 6th Street
Mosby, MO 64024
Phone (816) 635-4110
Fax (816) 635-4108
Get Directions
---
SOUTH KANSAS CITY ASPHALT PLANT
15001 Andrews Rd
Kansas City, MO 64147
Get Directions
---
KCI ASPHALT PLANT
9700 N. Amity Ave.
Kansas City, MO 64153
Get Directions
---
SUGAR CREEK ASPHALT PLANT
2001 N Courtney Rd
Sugar Creek, MO 64050
Get Directions