Our History
---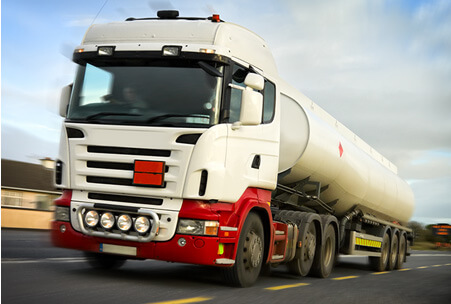 Founder Welton Ideker began his construction company in 1947. Soon after the "Great Missouri River Flood of 1952", Ideker prospered building and repairing levees along the Missouri and Kansas Rivers. In 1958, the company had grown enough to complete its first Interstate Highway project (I-29 in Buchanan County MO). The I-29 project became the first of many interstate sections built by the Welton Ideker Company. Welton's company became known as a "dirt mover" that worked projects from the swampy Missouri River bottoms to the hilly terrain of Northern Missouri.
In 1972, the Welton Ideker Company incorporated into Ideker, Inc. In 1987, Ideker expanded into the concrete paving portion of its business. It has successfully paved numerous projects in Missouri and Kansas ranging from city streets to Interstates. In 2006, the asphalt paving division was added to Ideker, Inc. Ideker's asphalt division has quickly added major projects to its resume including the latest in innovative approaches to maintenance and recycling.
From Ideker's infancy as a "dirt mover" along the banks of the Missouri River to the latest technology in concrete and asphalt paving, Ideker has always been willing to take on new challenges. Our core of dedicated people brings the experience necessary for a successful project.
Safety
---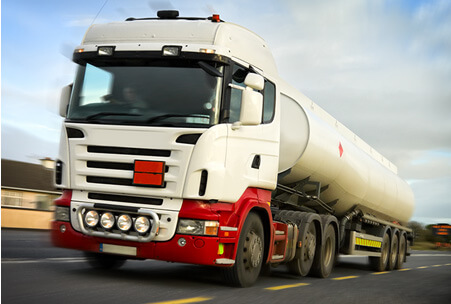 Safety is of the upmost importance to Ideker, Inc. Not only to provide a safe workplace for their employees, but to also ensure a safe environment for the traveling public. Ideker has established an effective and continuous safety program incorporating educational and monitoring procedures maintained to teach safety, correct deficiencies, and provide a safe working environment. We urge everyone to take no risks, no shortcuts, or anything else to undermine the integrity of the work and the lives of your fellow workers.
Ideker Inc employs a full time Safety Director. This ensures the communication lines are always open from Upper Management through every employee for any and all concerns.
Ideker Inc ensures that all superintendents, foremen, and managers receive continued safety education and training to remain in compliance with all recent standards and regulations.
Our Leadership Team
---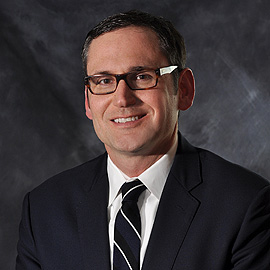 Paul Ideker
President
Paul is the President of Ideker, Inc. He ????? ?????? ????? ????? ?????? ????? ????? ?????? ?????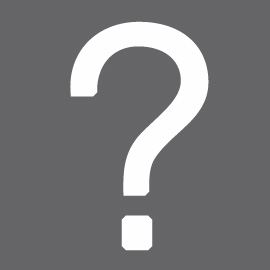 Roger Ideker
CEO
Roger is the CEO of Ideker, Inc. He ????? ?????? ????? ????? ?????? ????? ????? ?????? ?????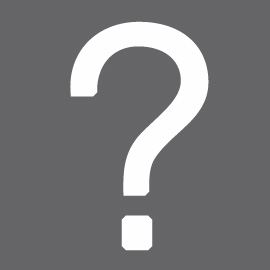 Ken Ideker
Vice President
Ken is a Vice President of Ideker, Inc. He ????? ?????? ????? ????? ?????? ????? ????? ?????? ?????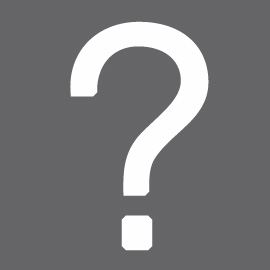 Cody Phillips
Vice President
Cody is a Vice President of Ideker, Inc. He ????? ?????? ????? ????? ?????? ????? ????? ?????? ?????